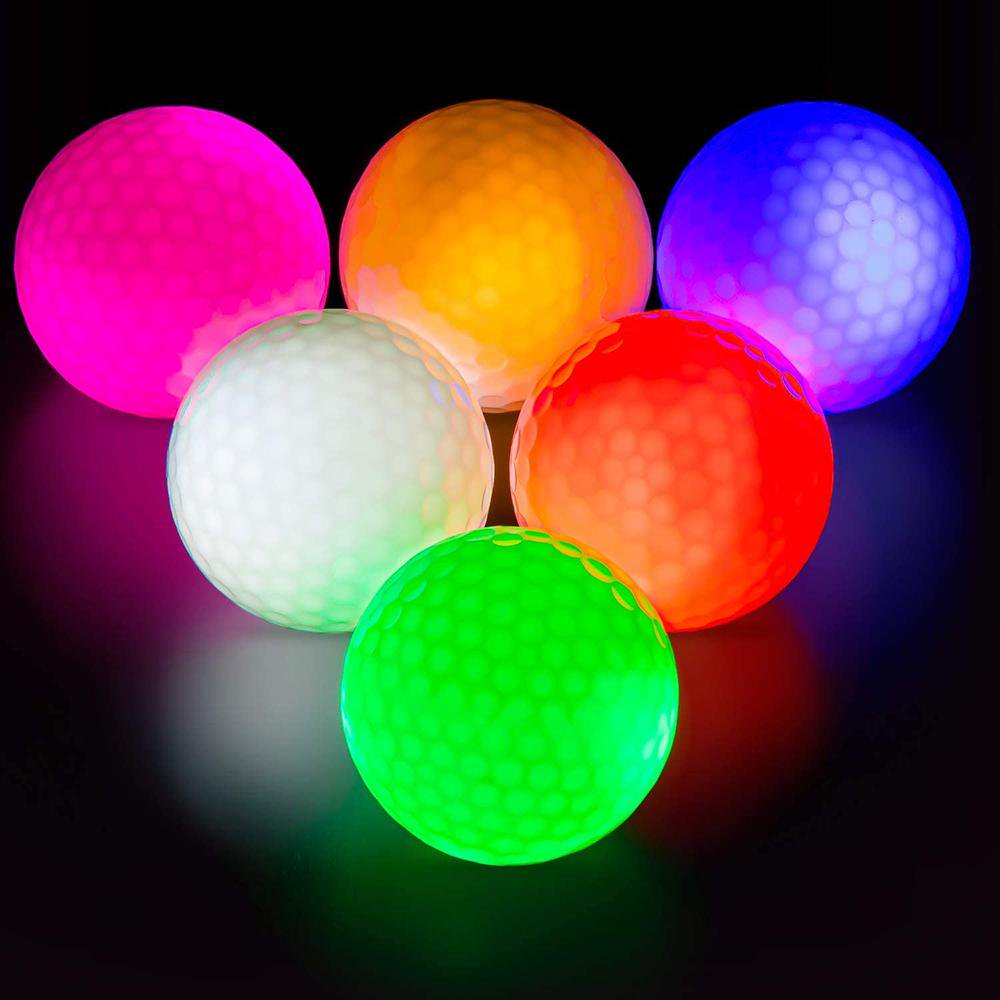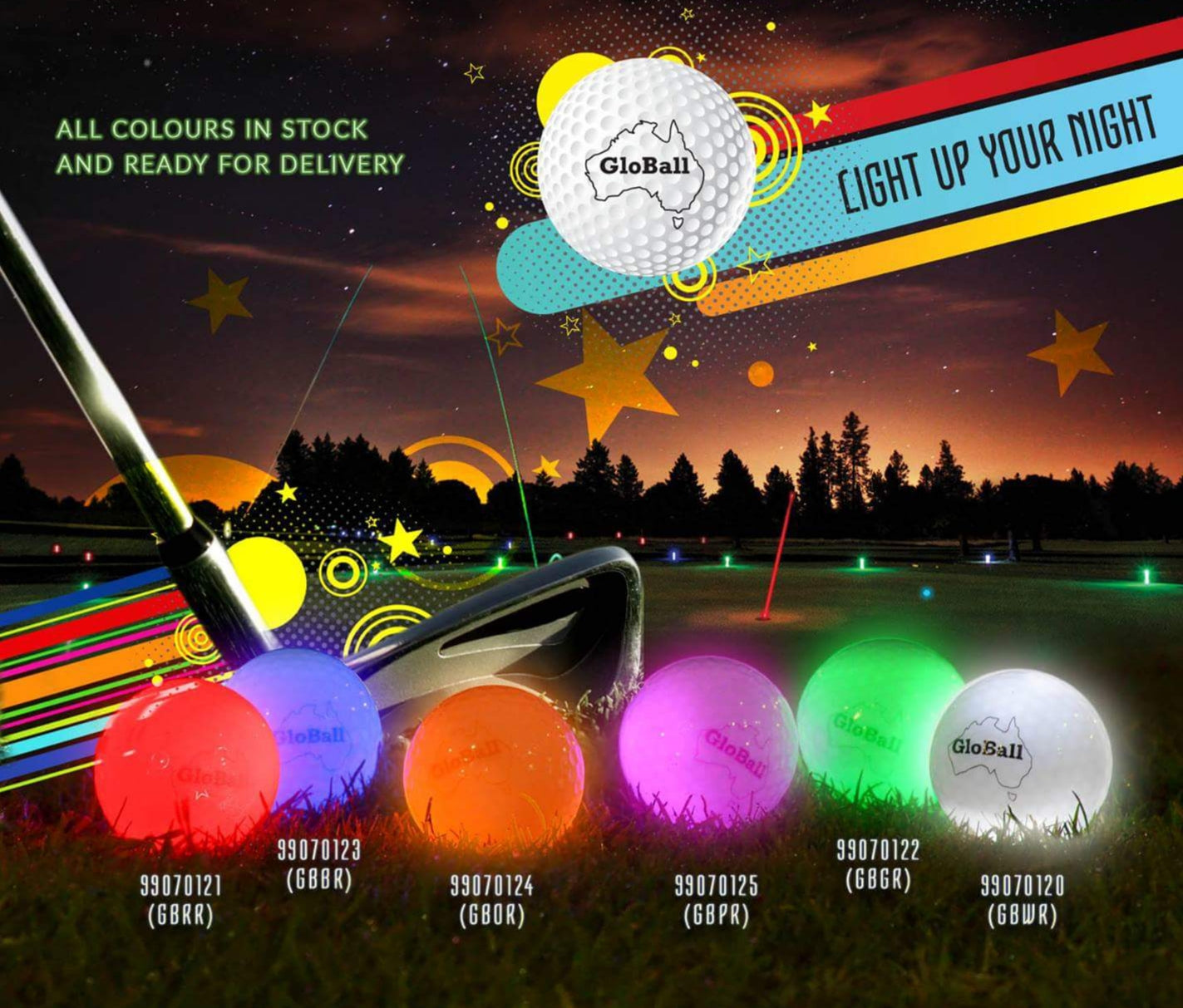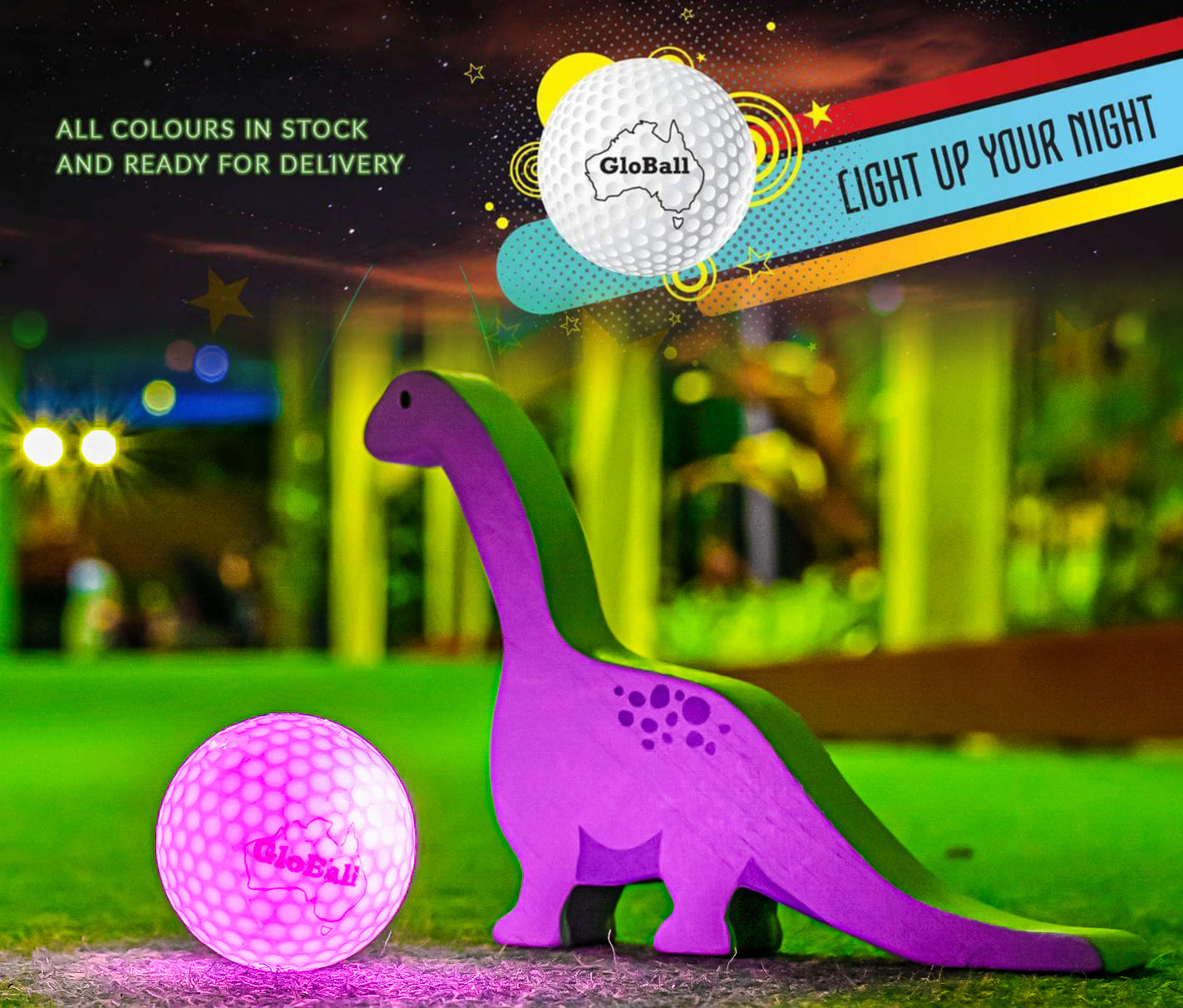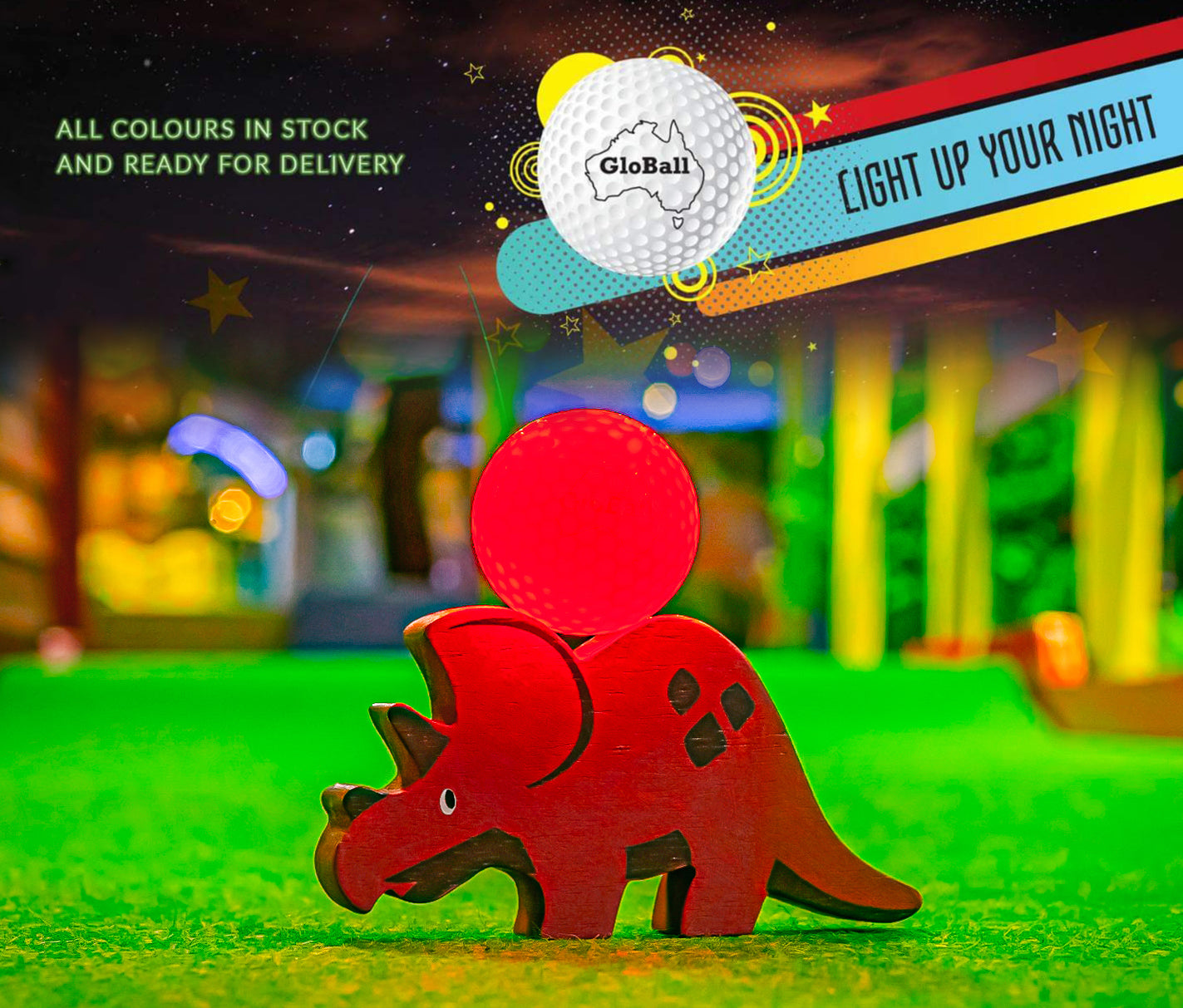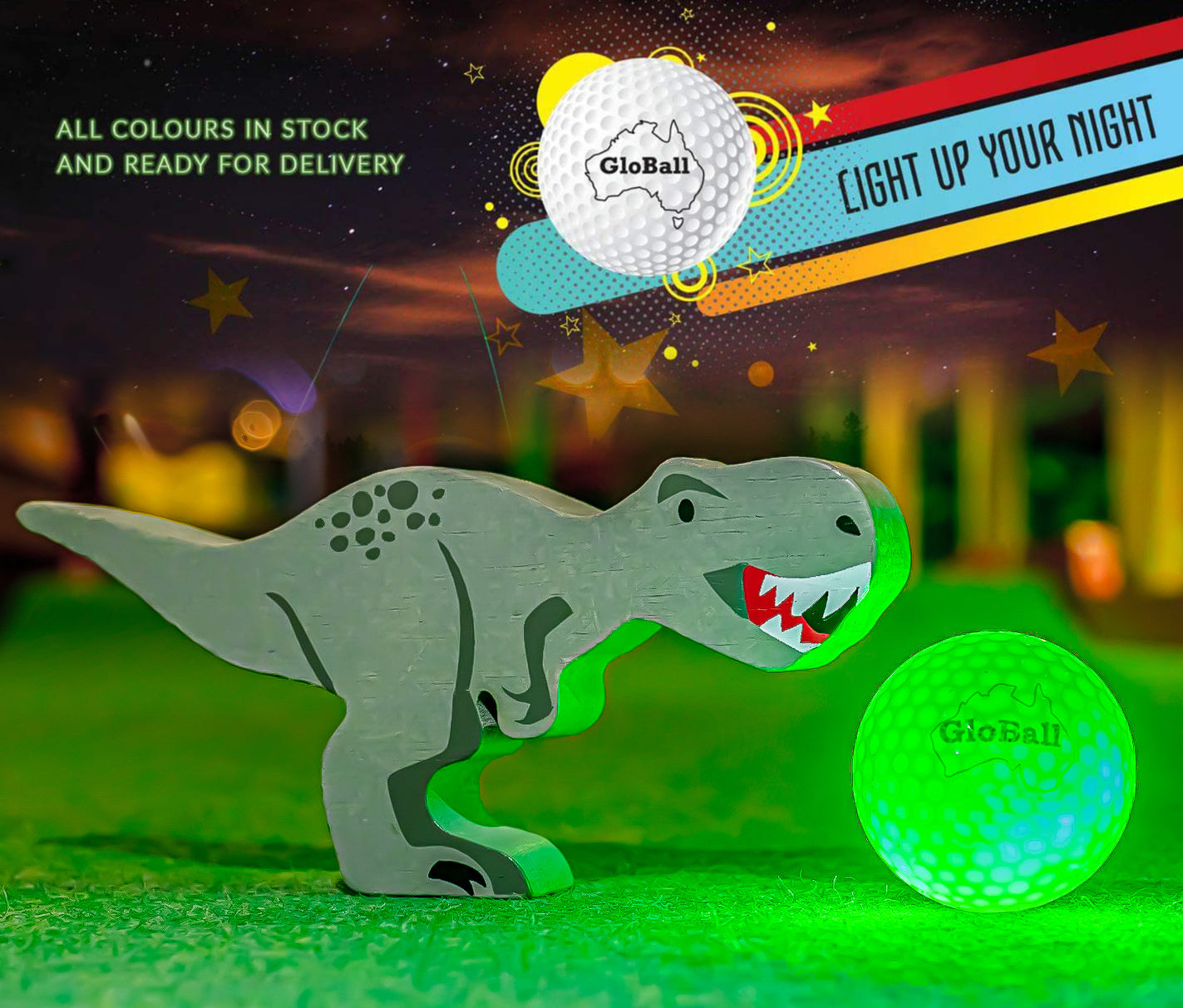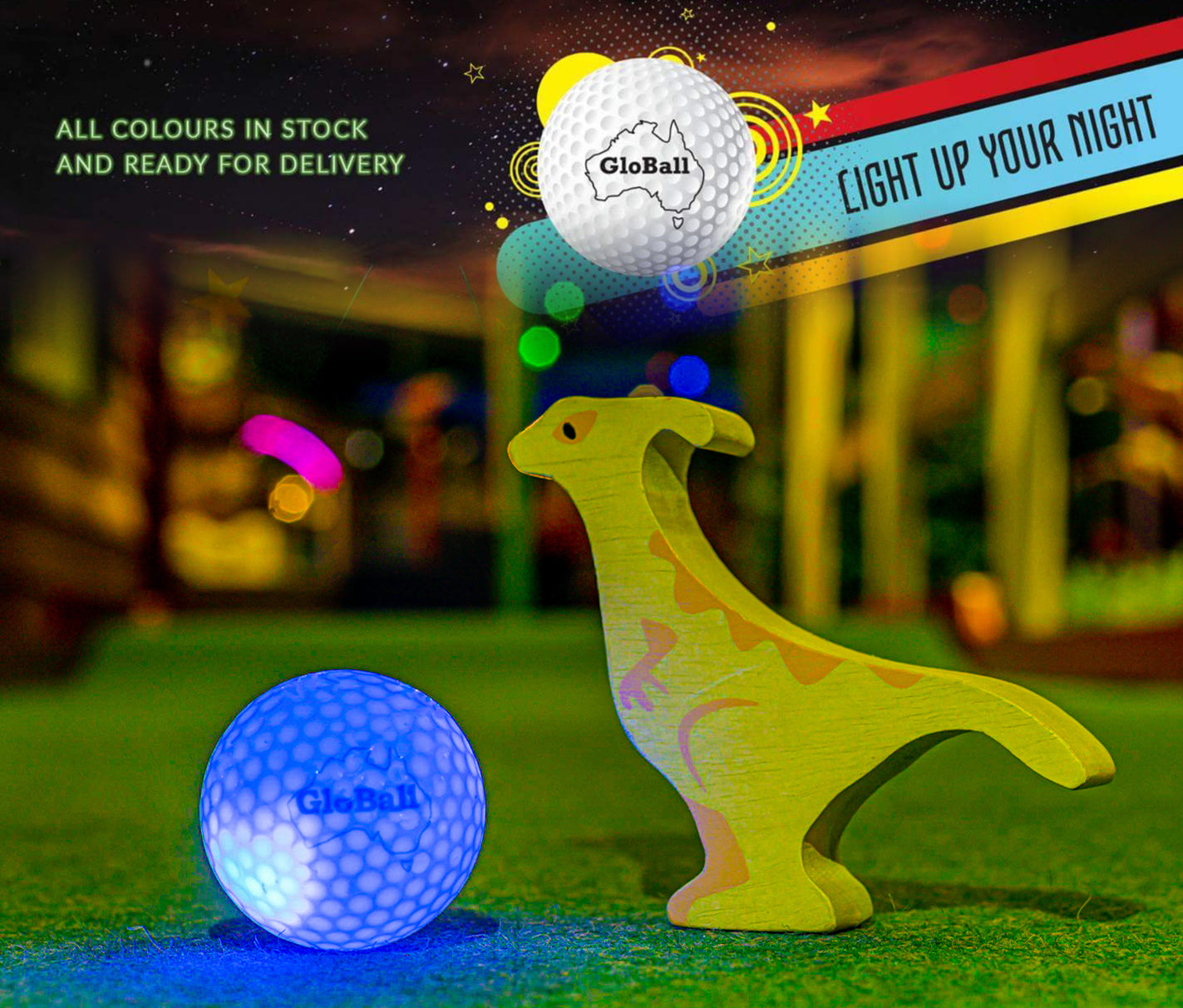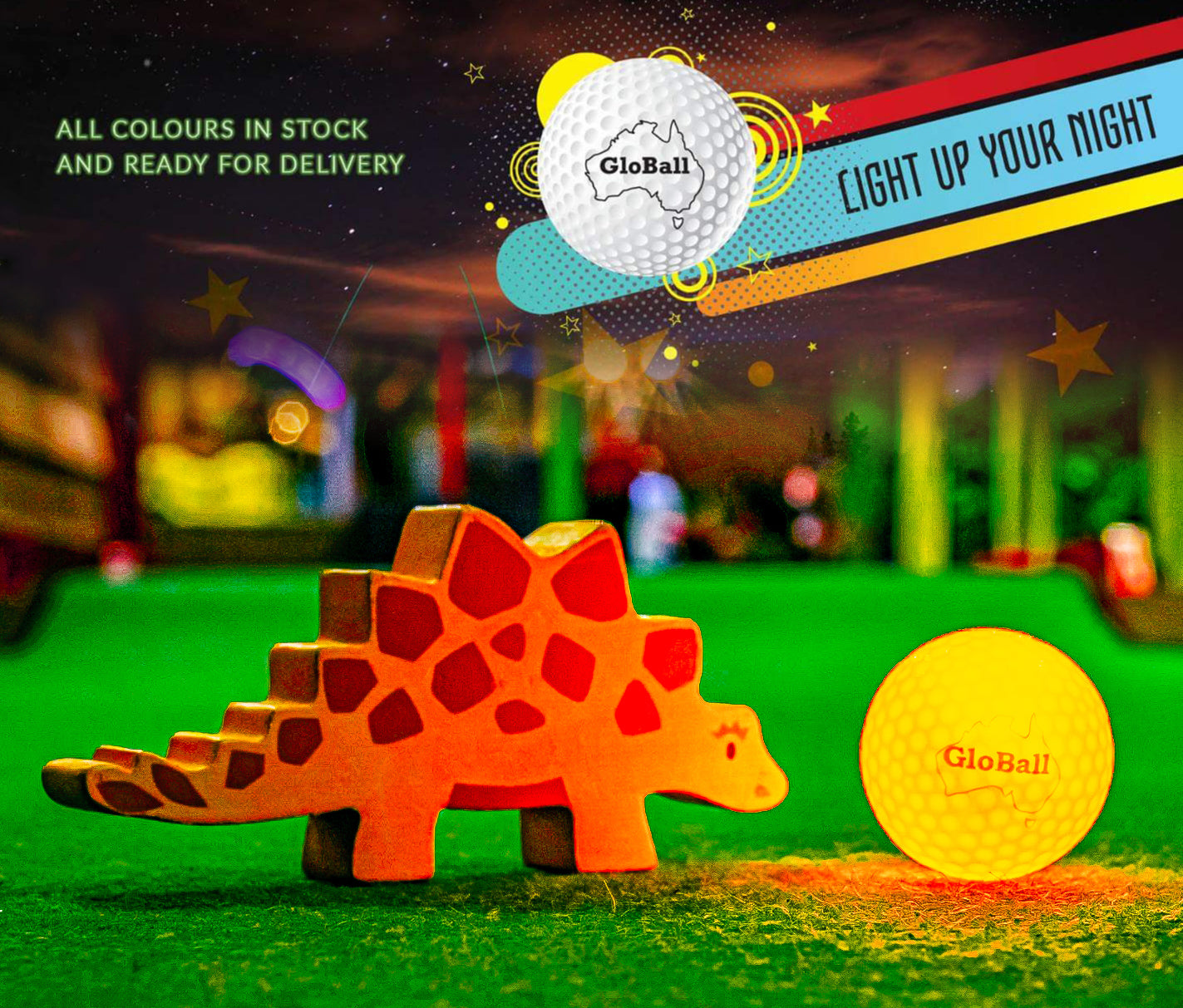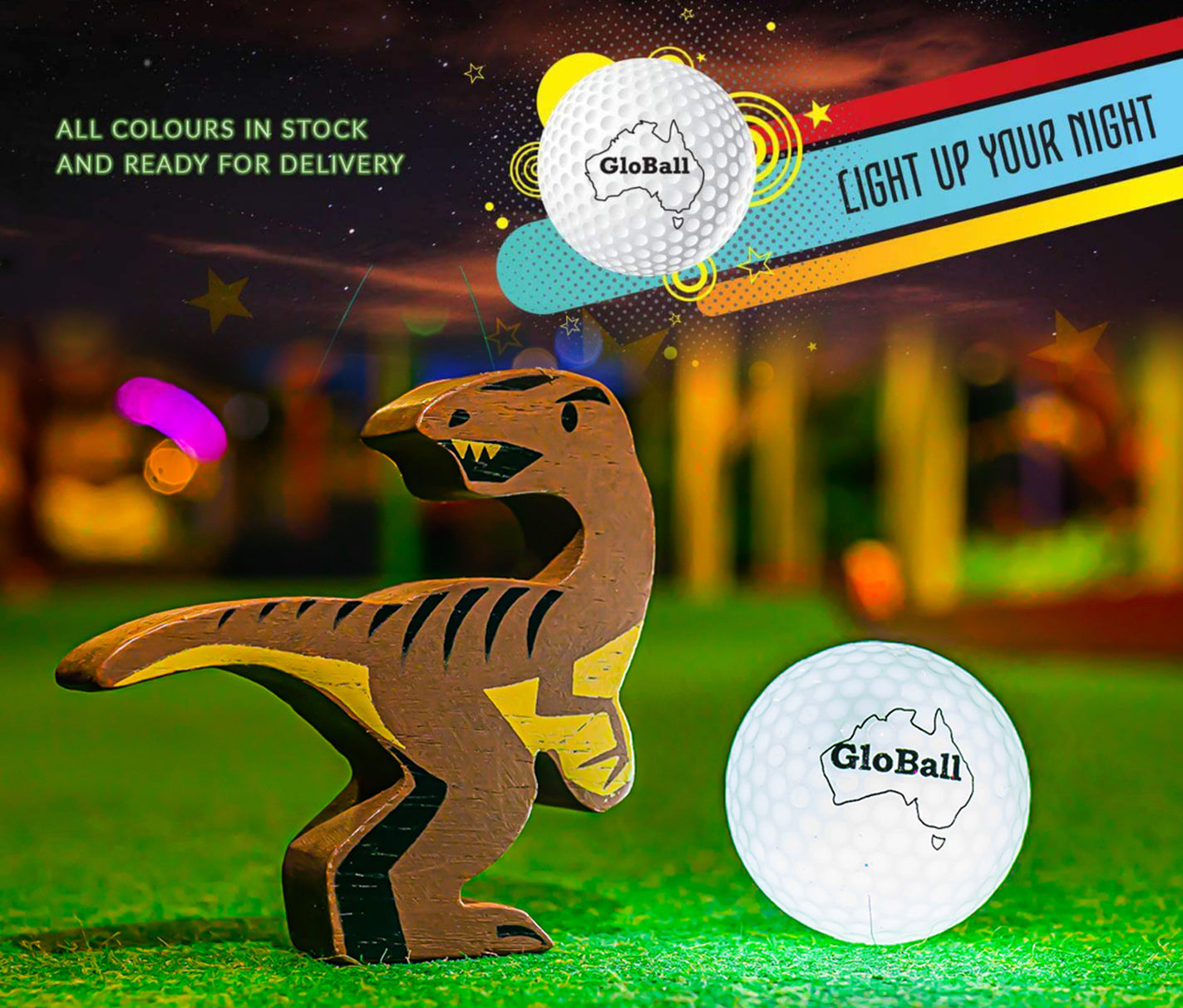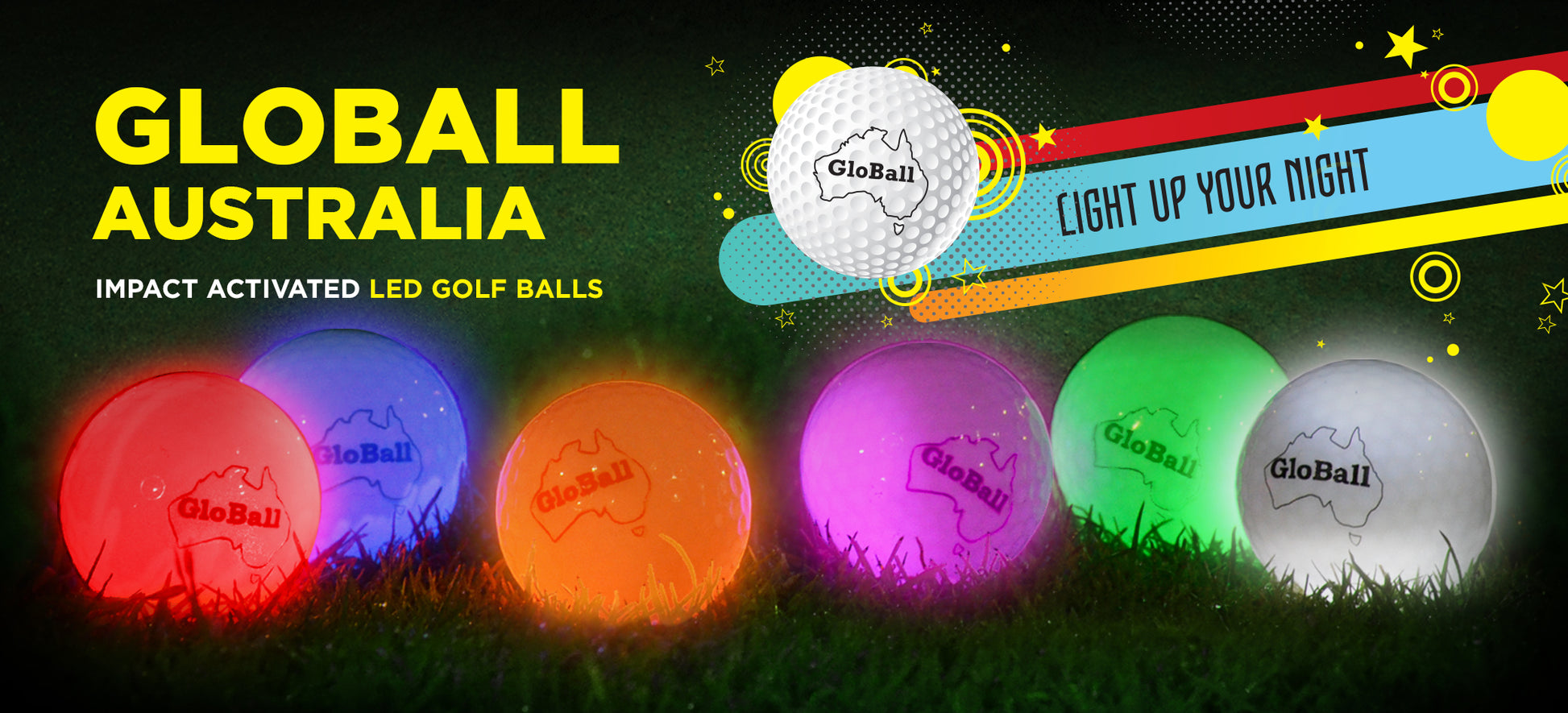 LED LIGHT UP NIGHT GOLF BALLS (Single colours - 6 colour range)
Regular price
Sale price
$9.00 USD
Unit price
per
Sale
Sold out
Share
View full details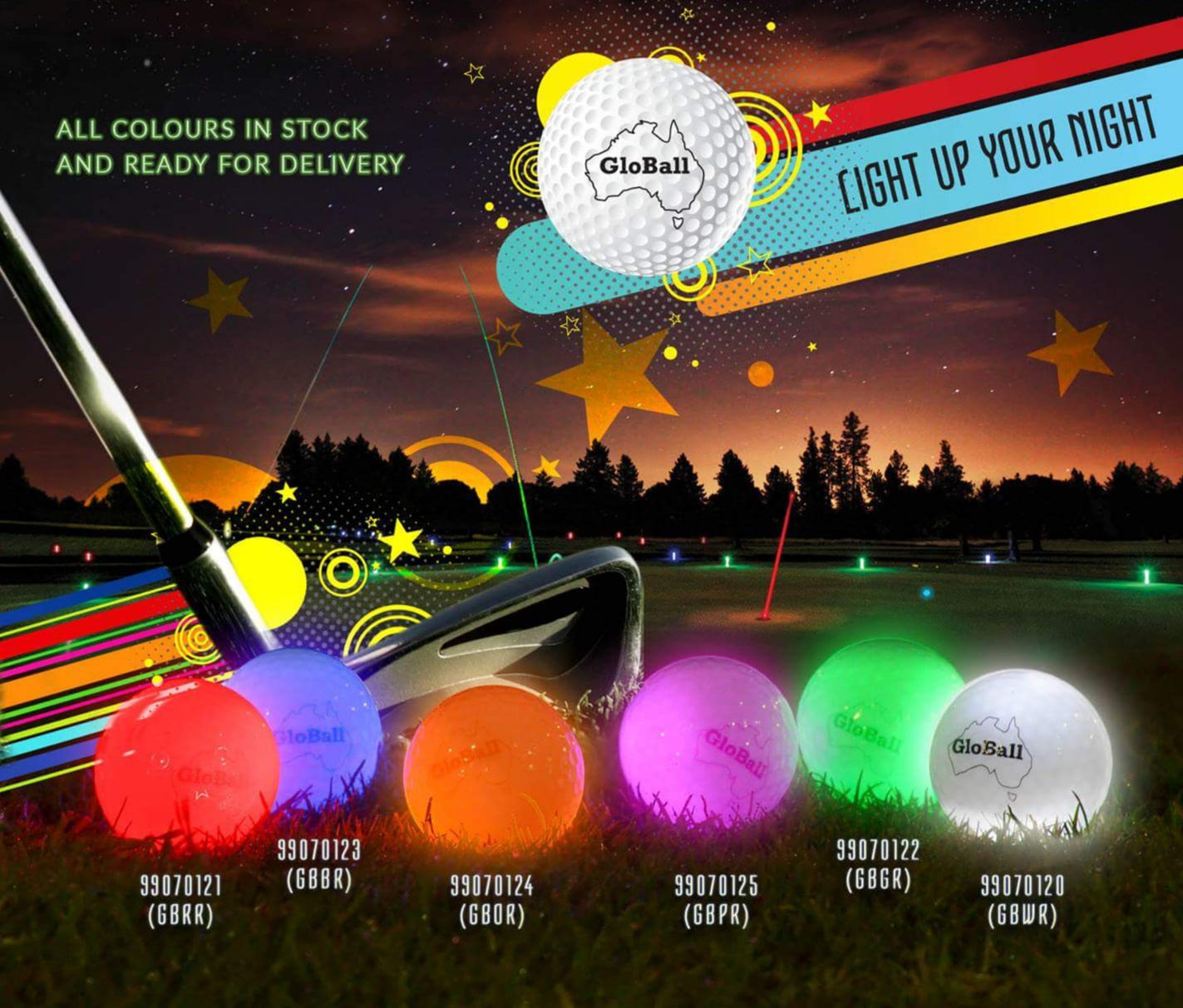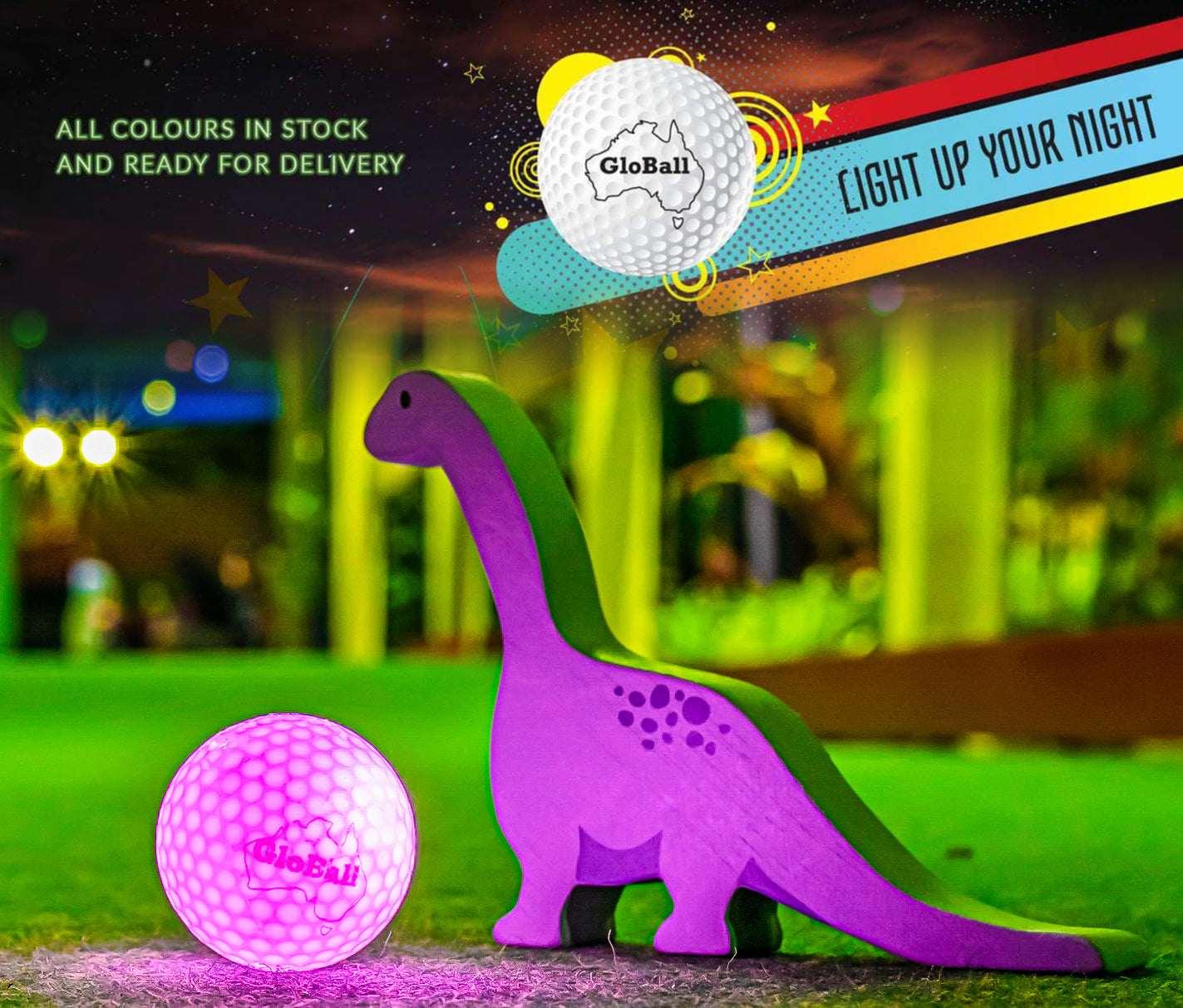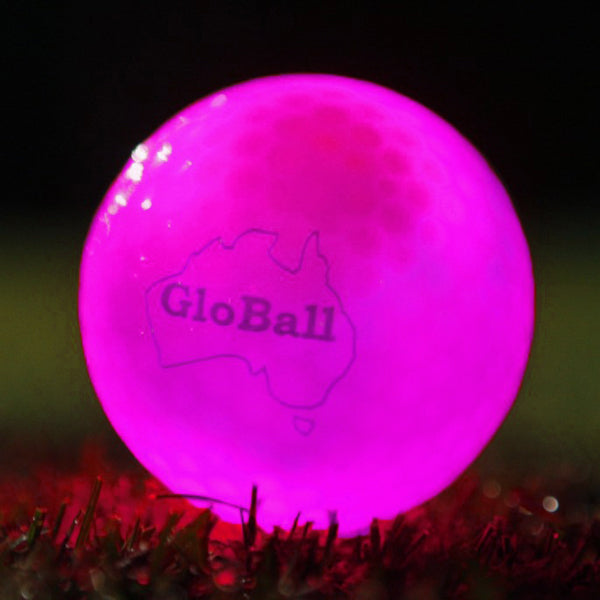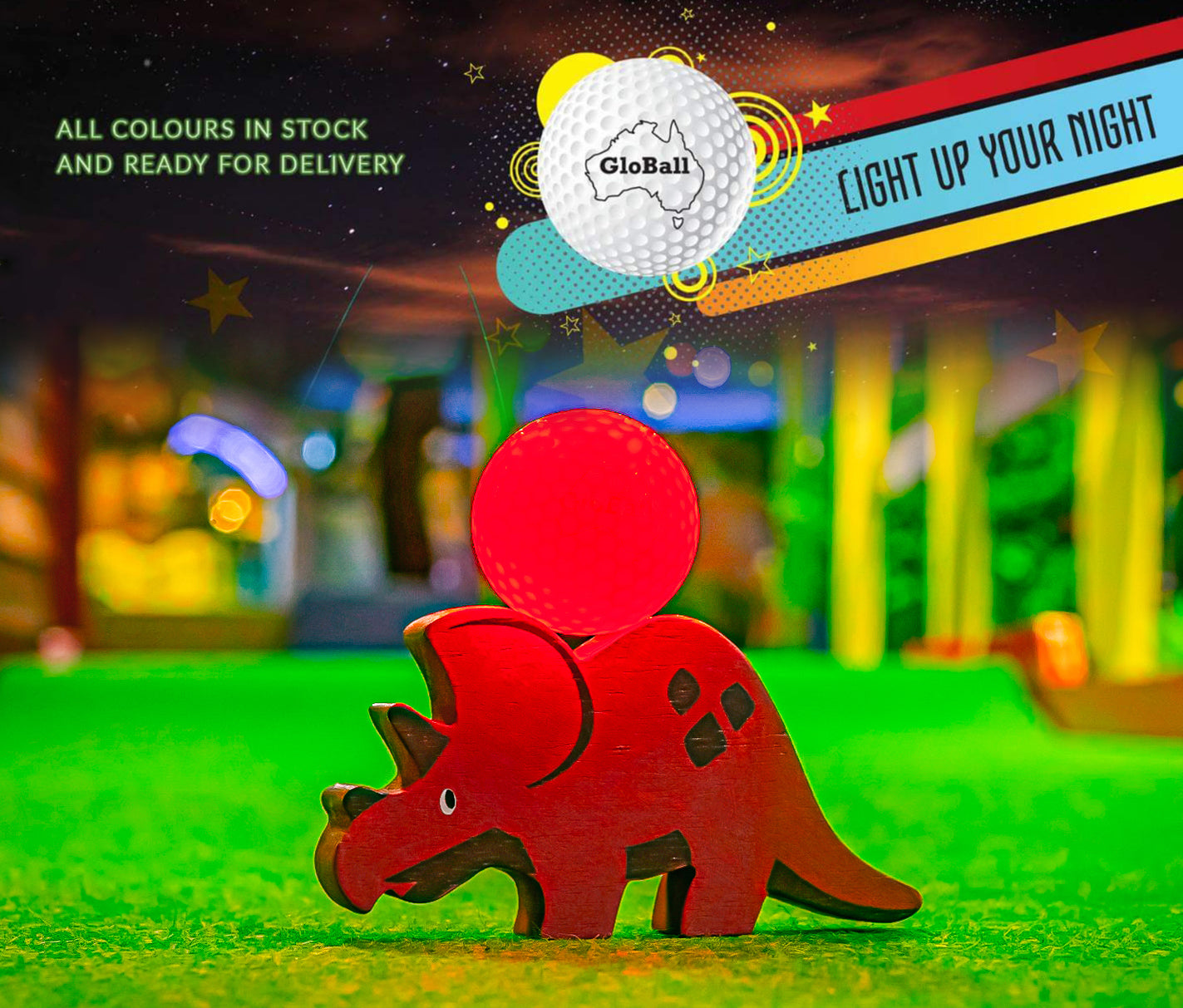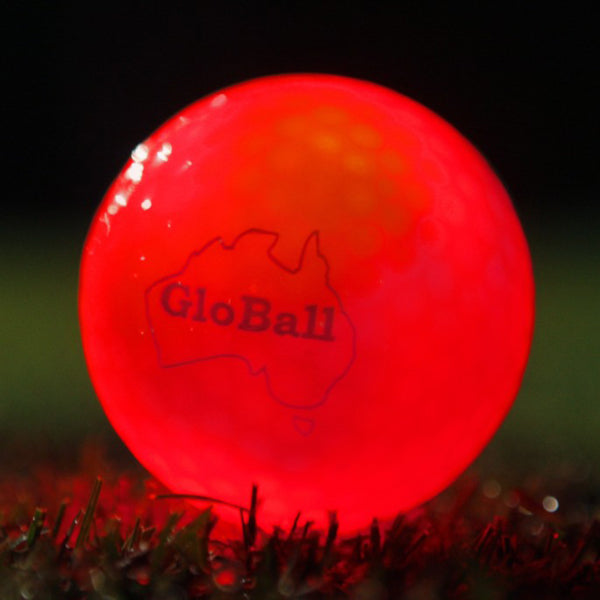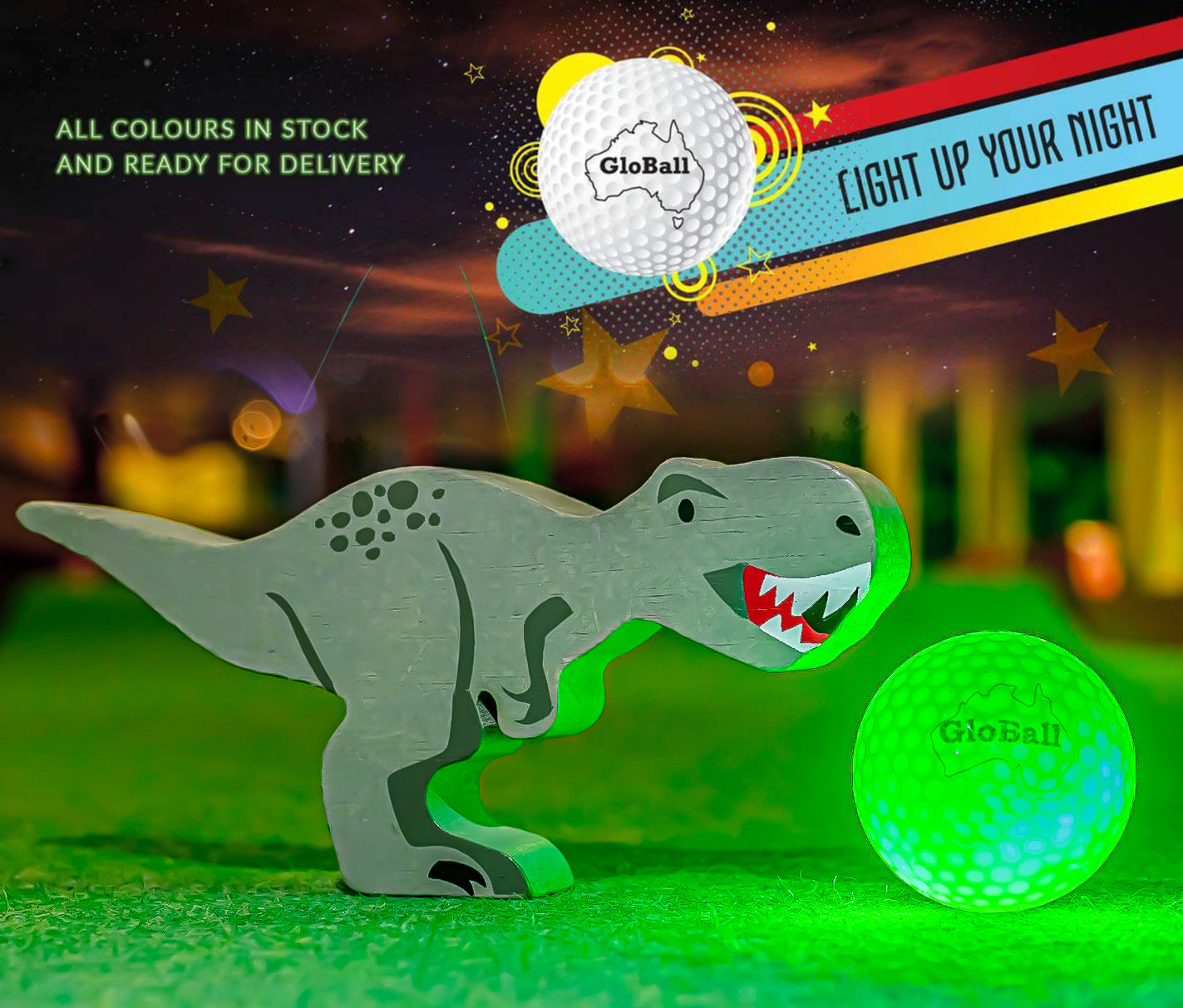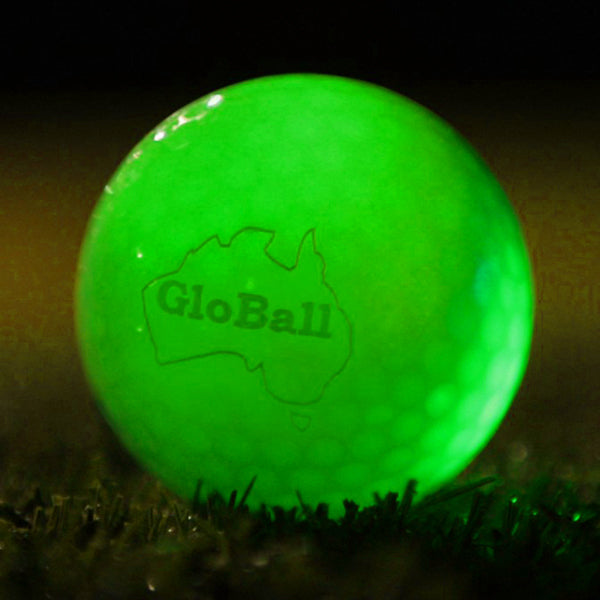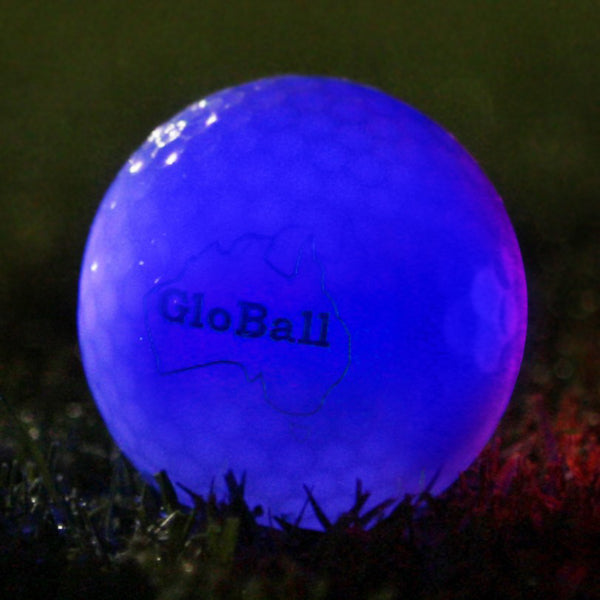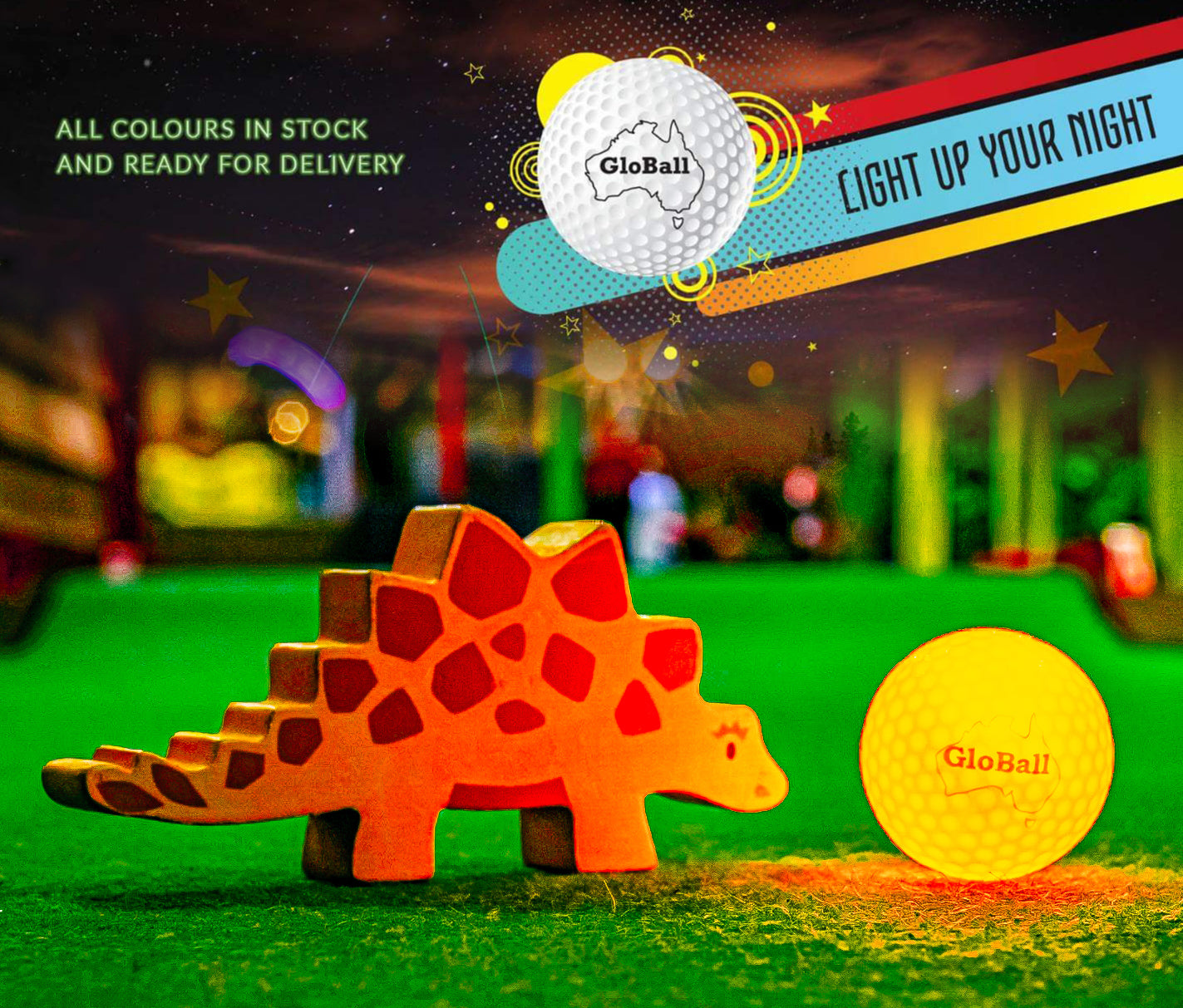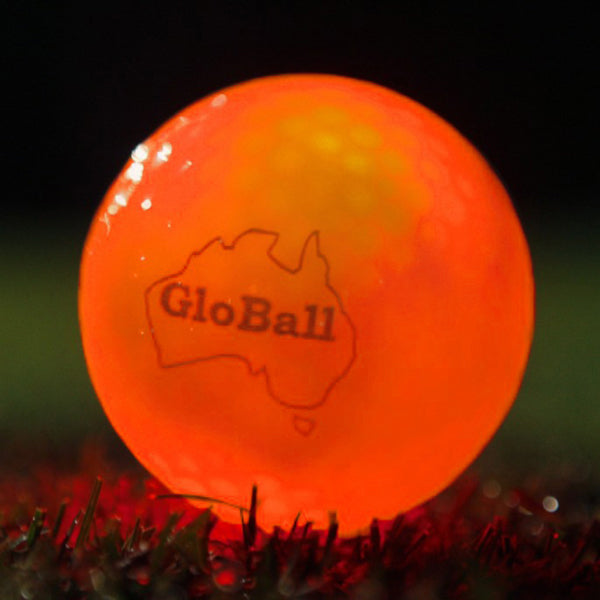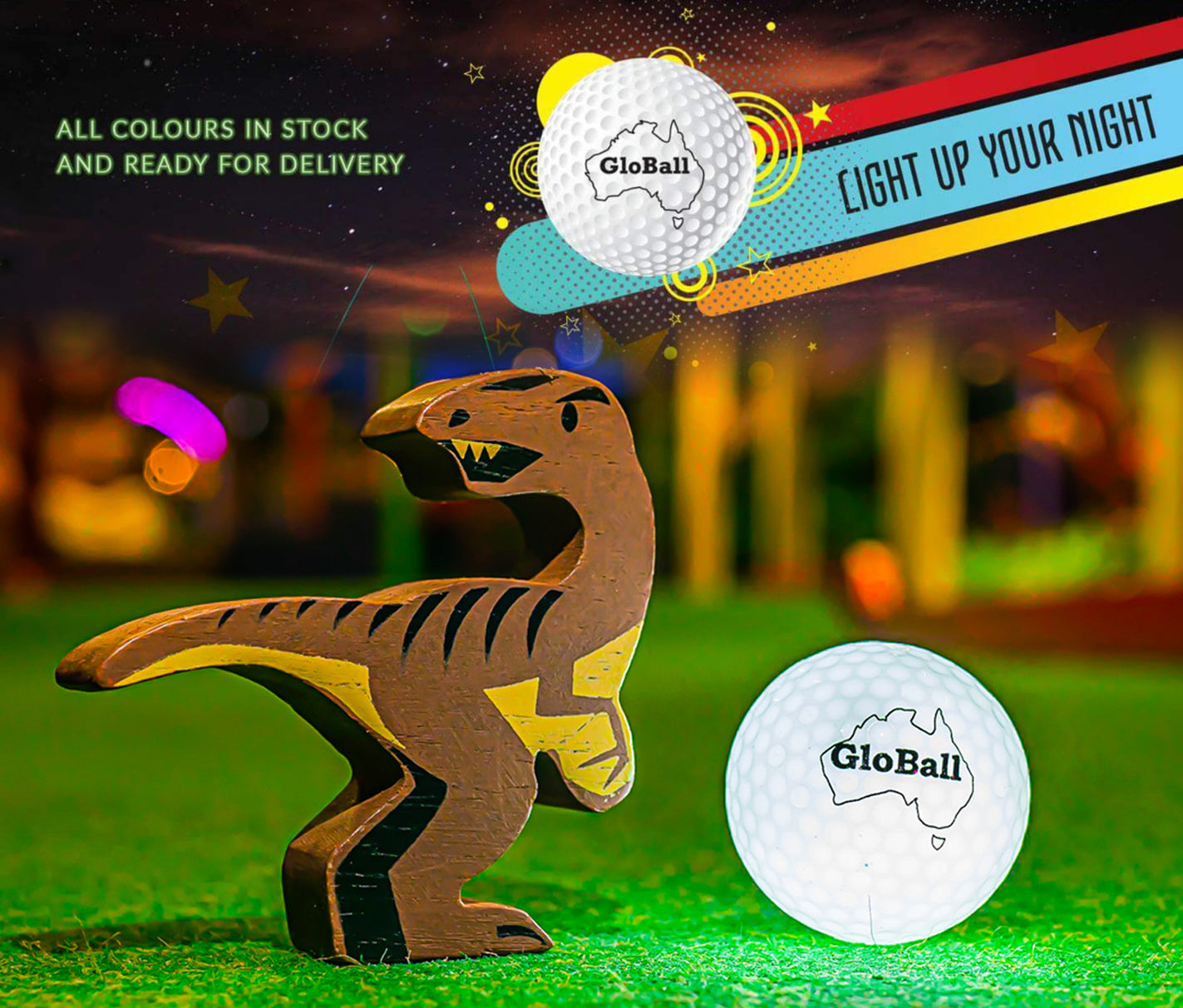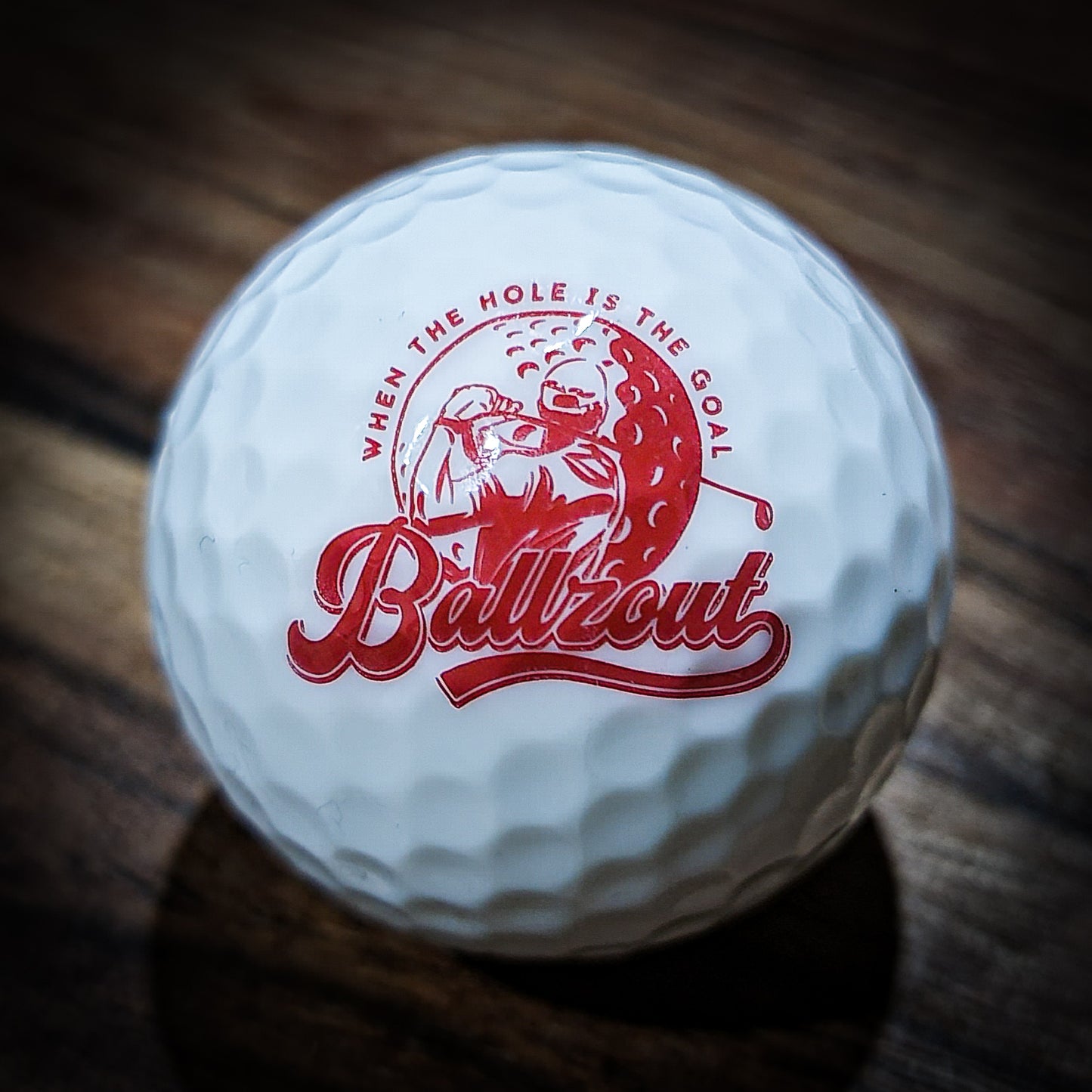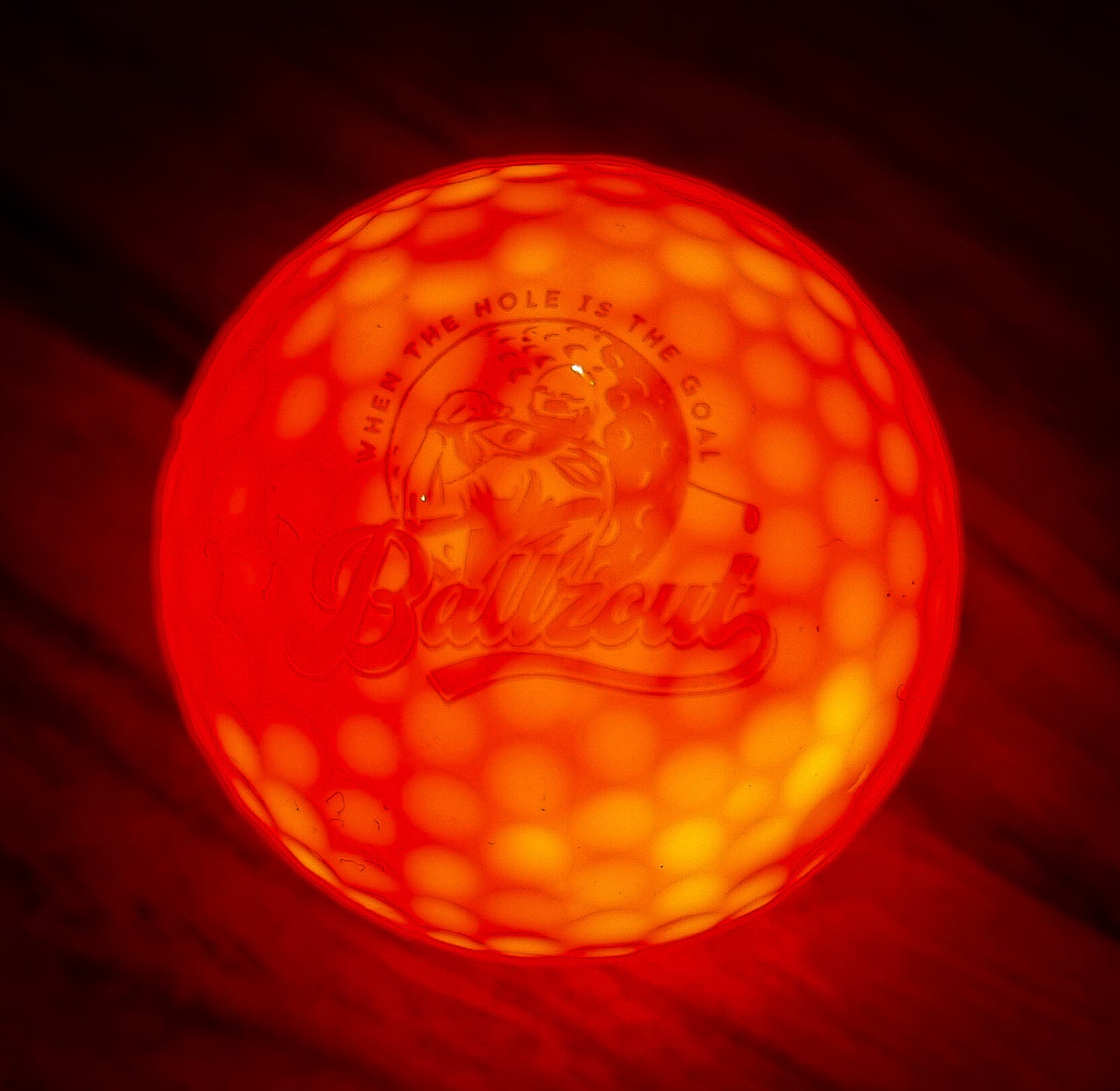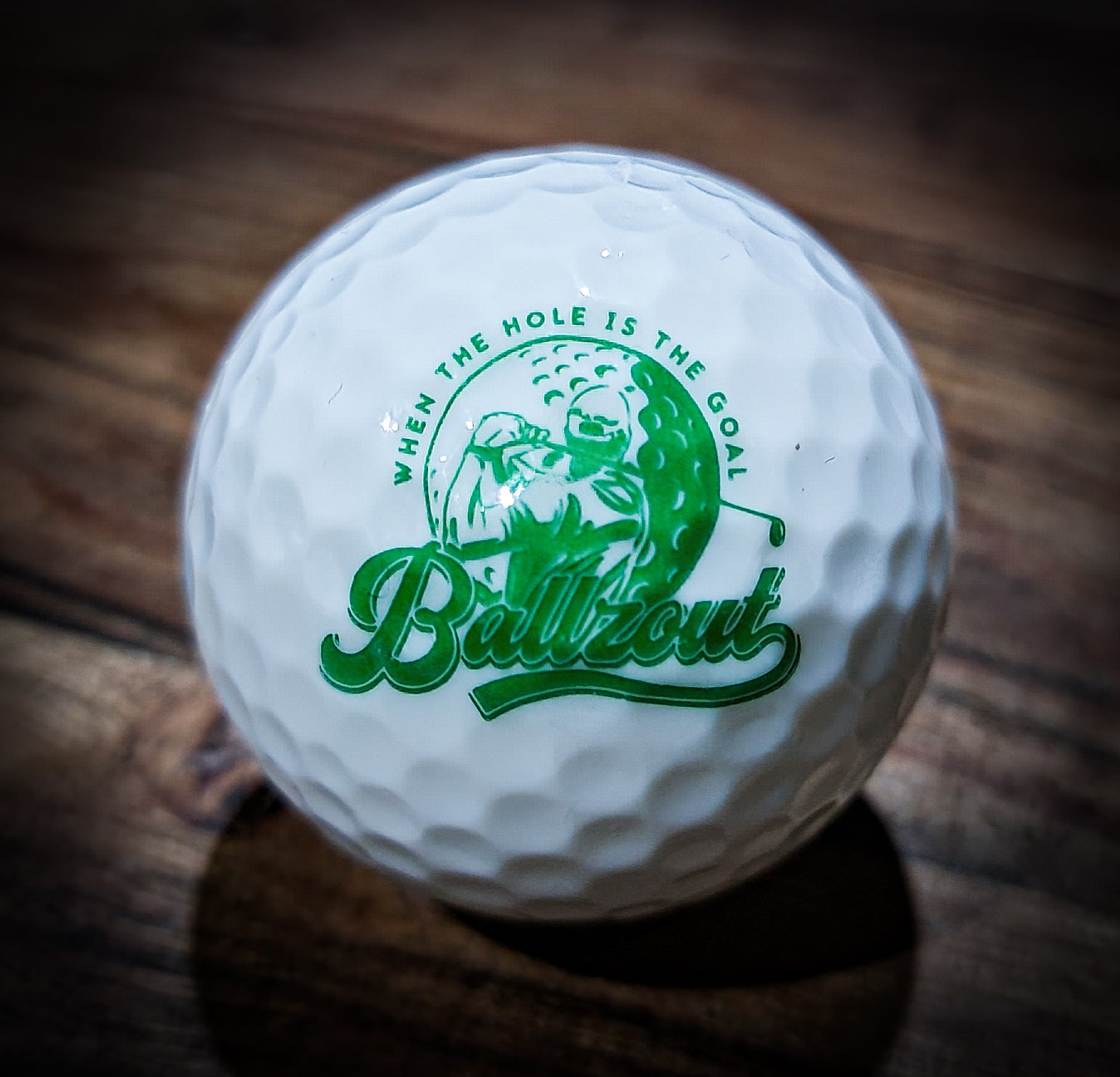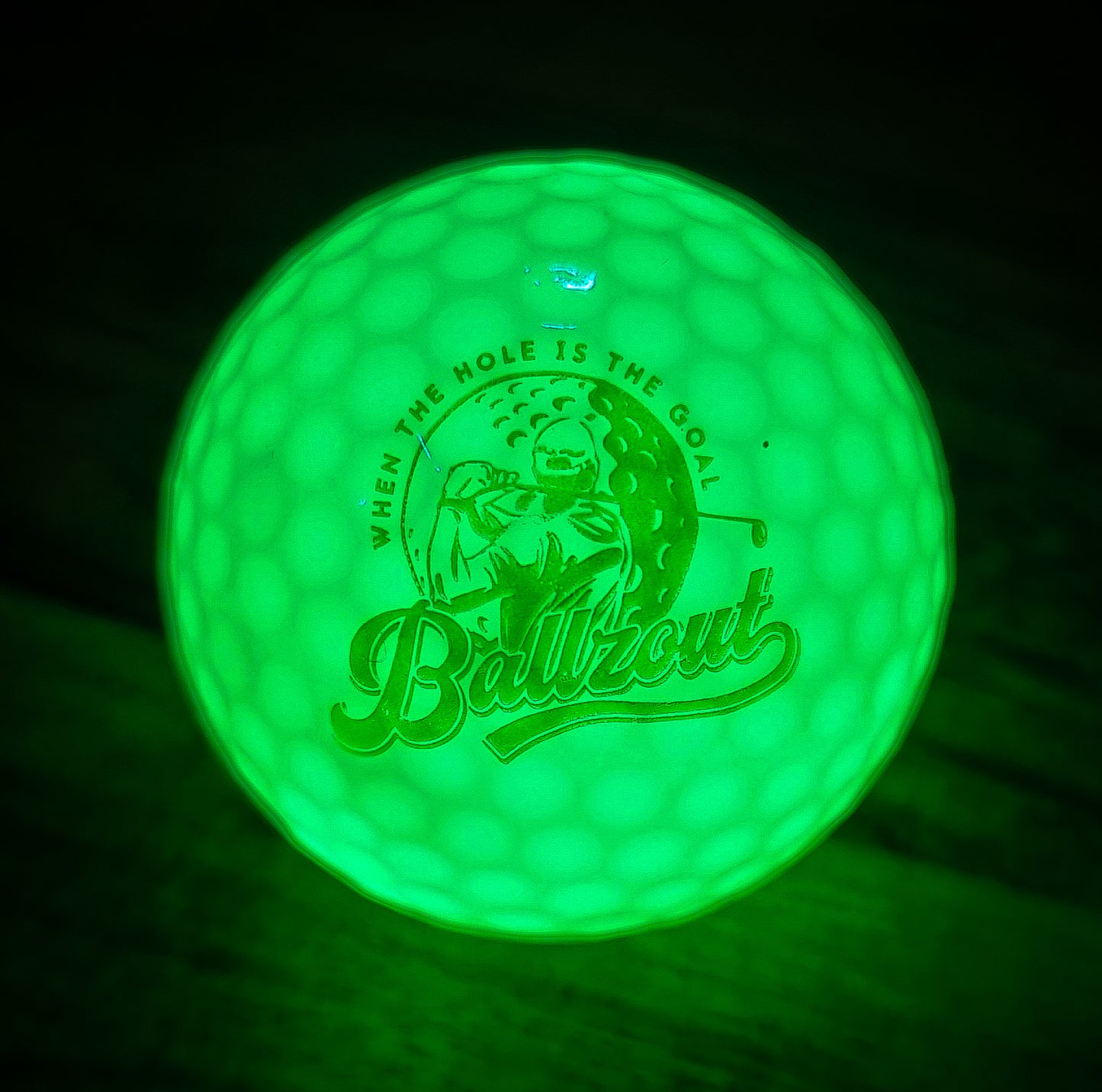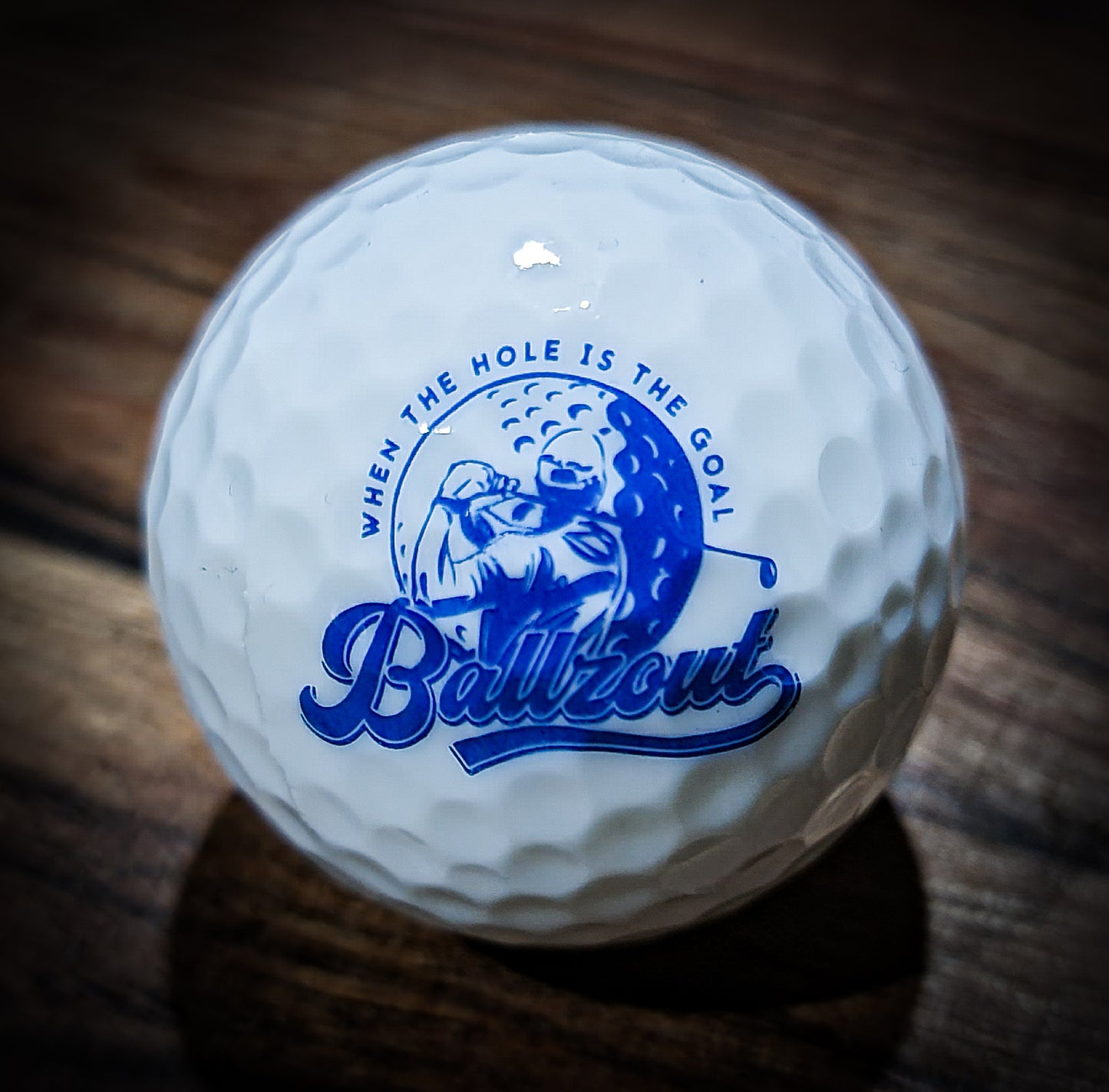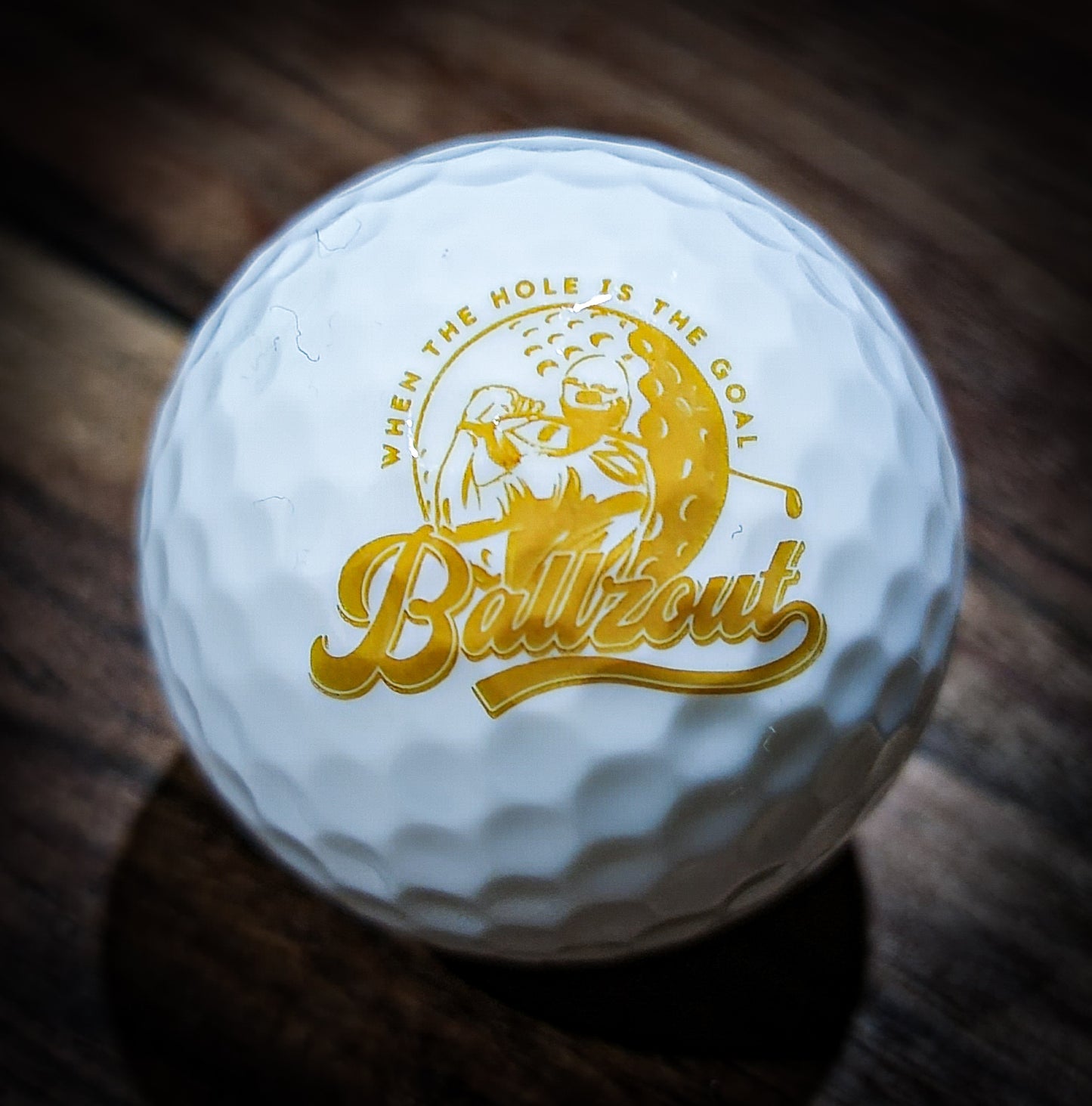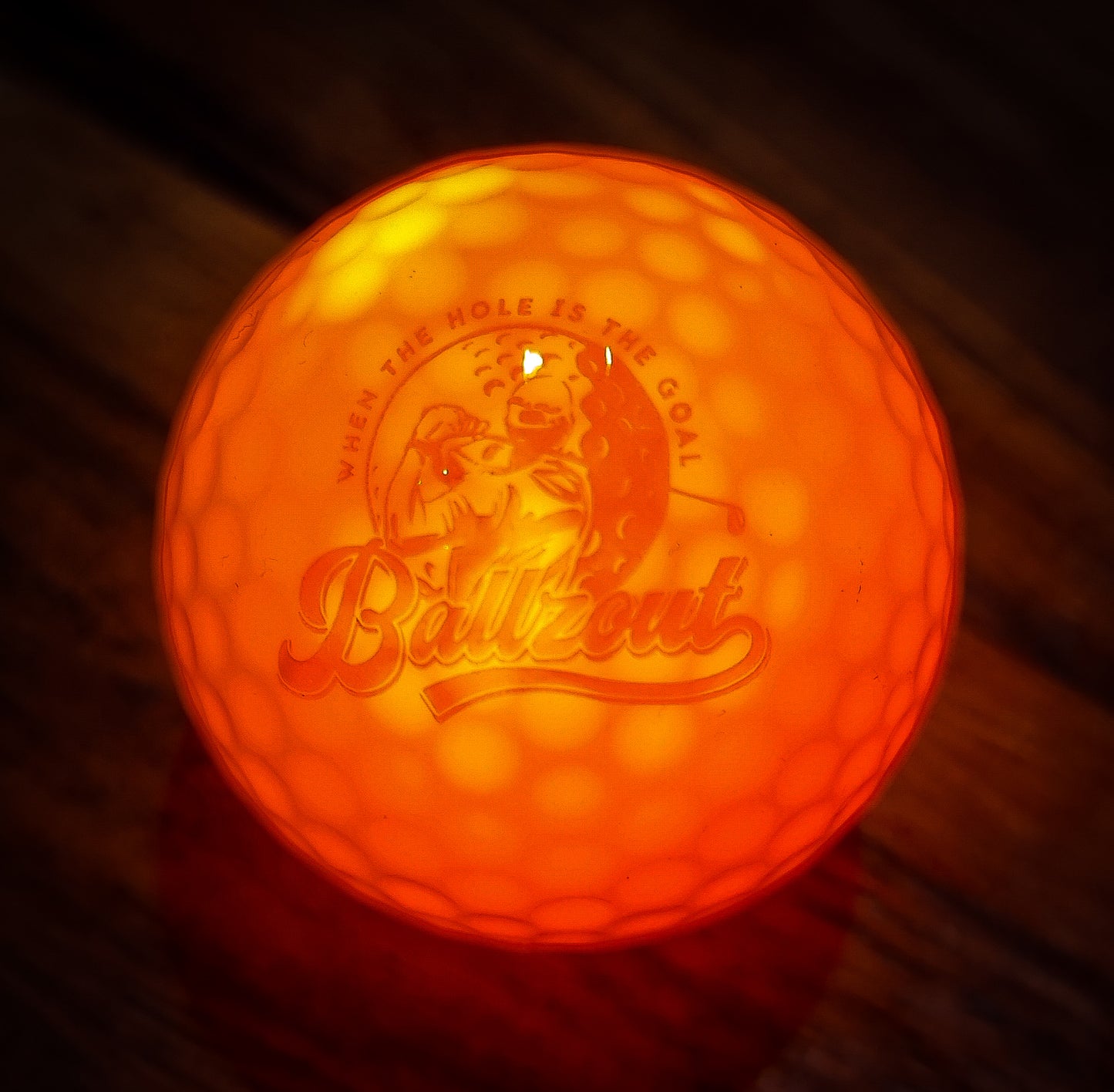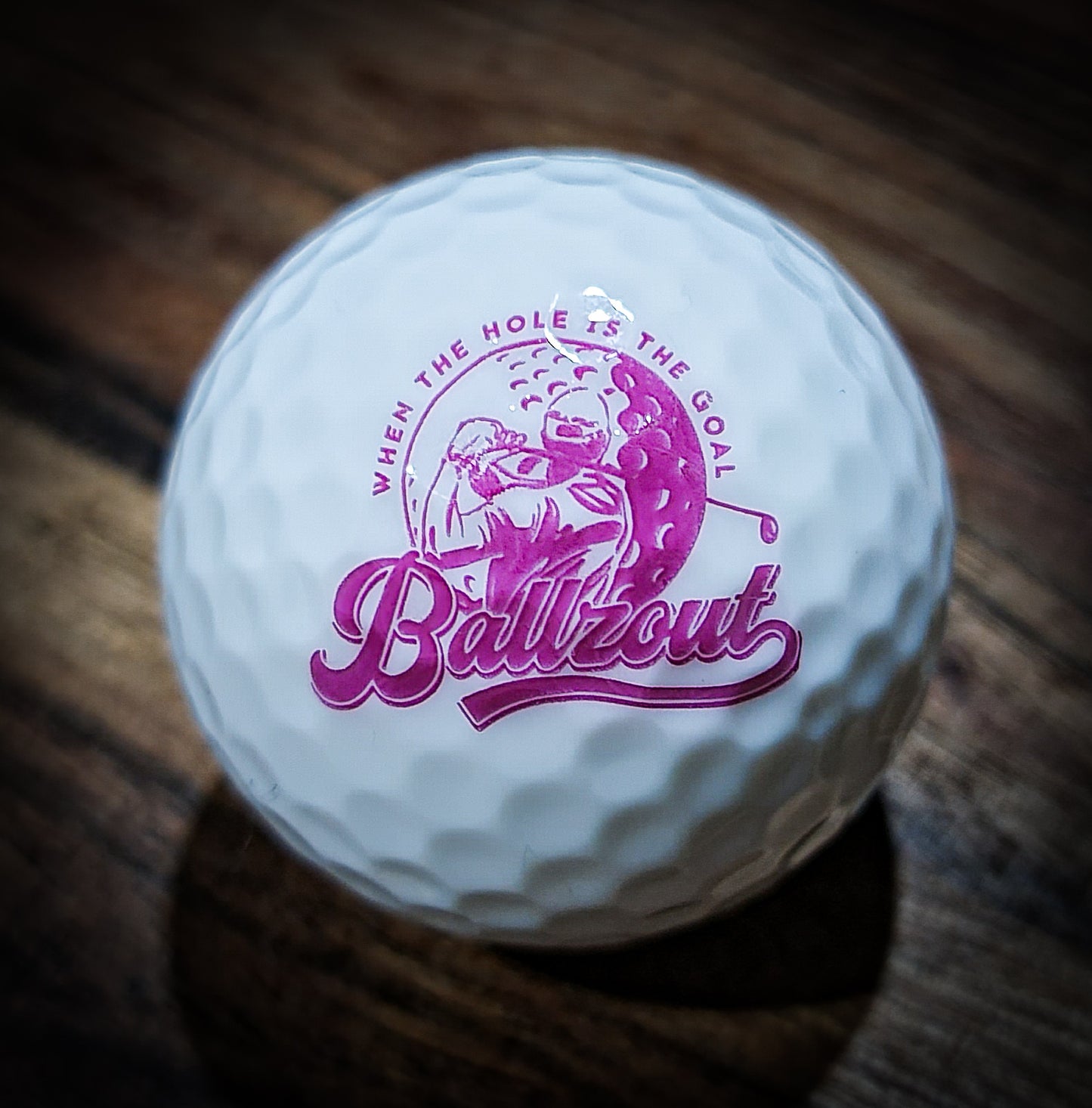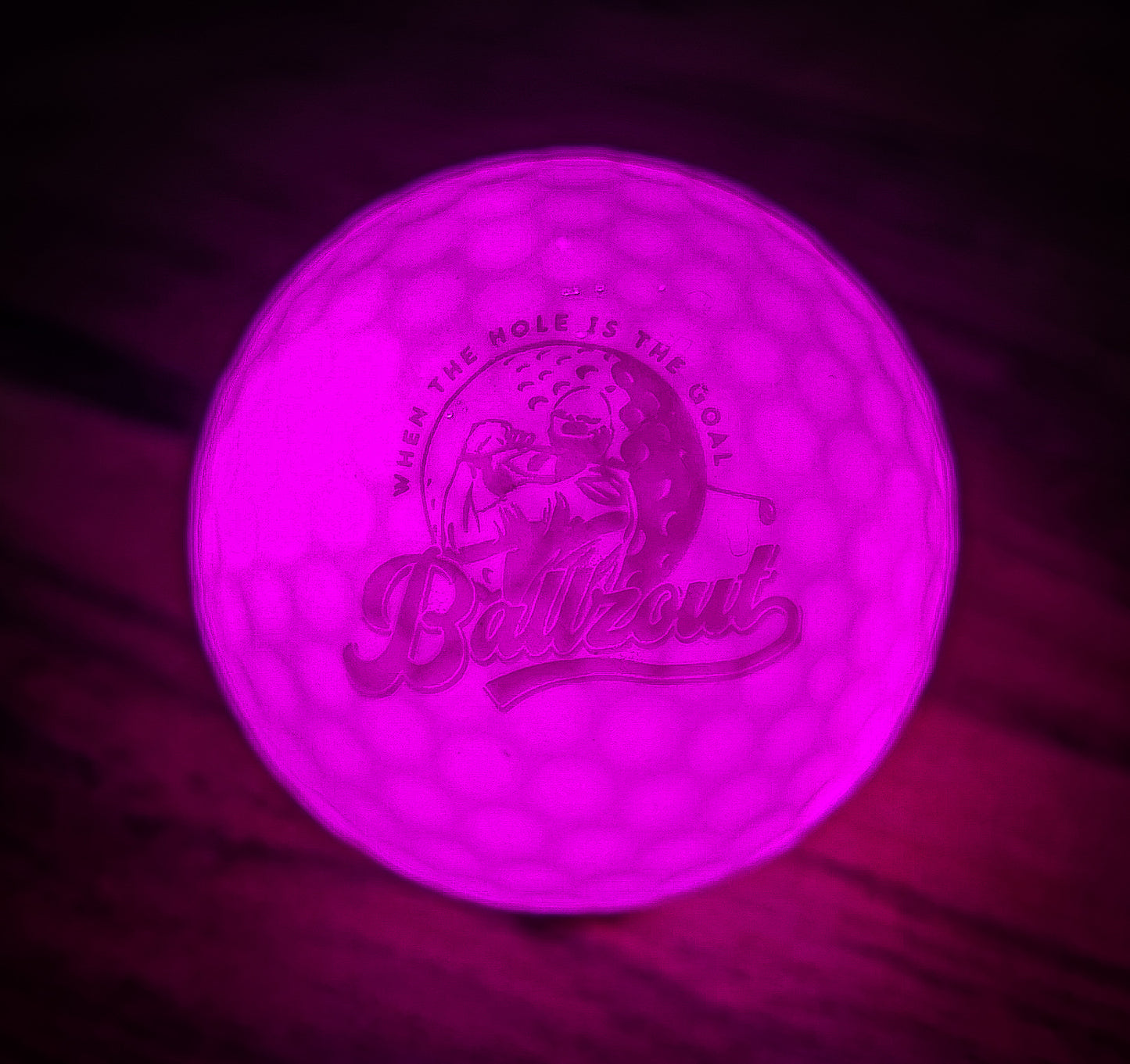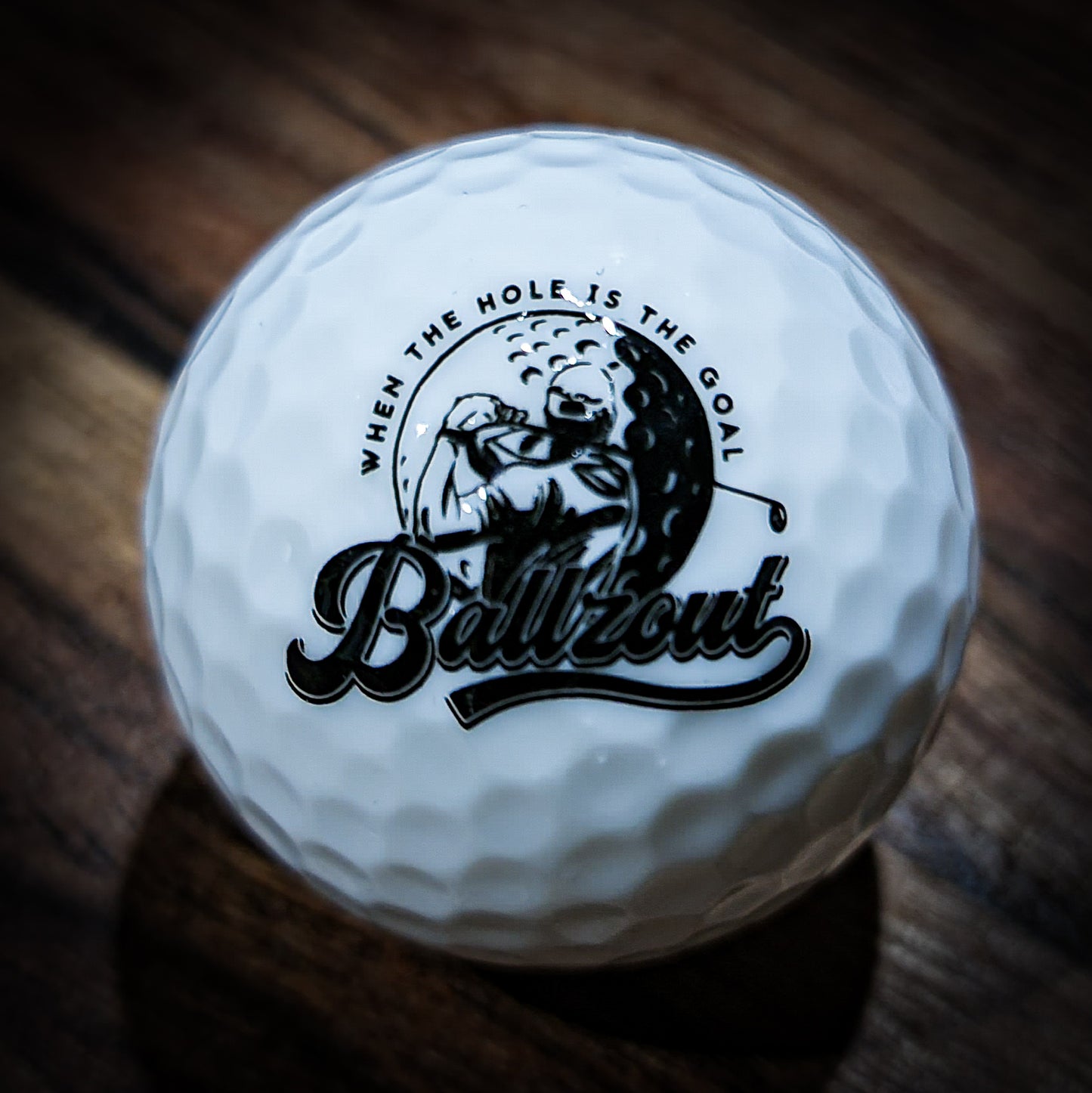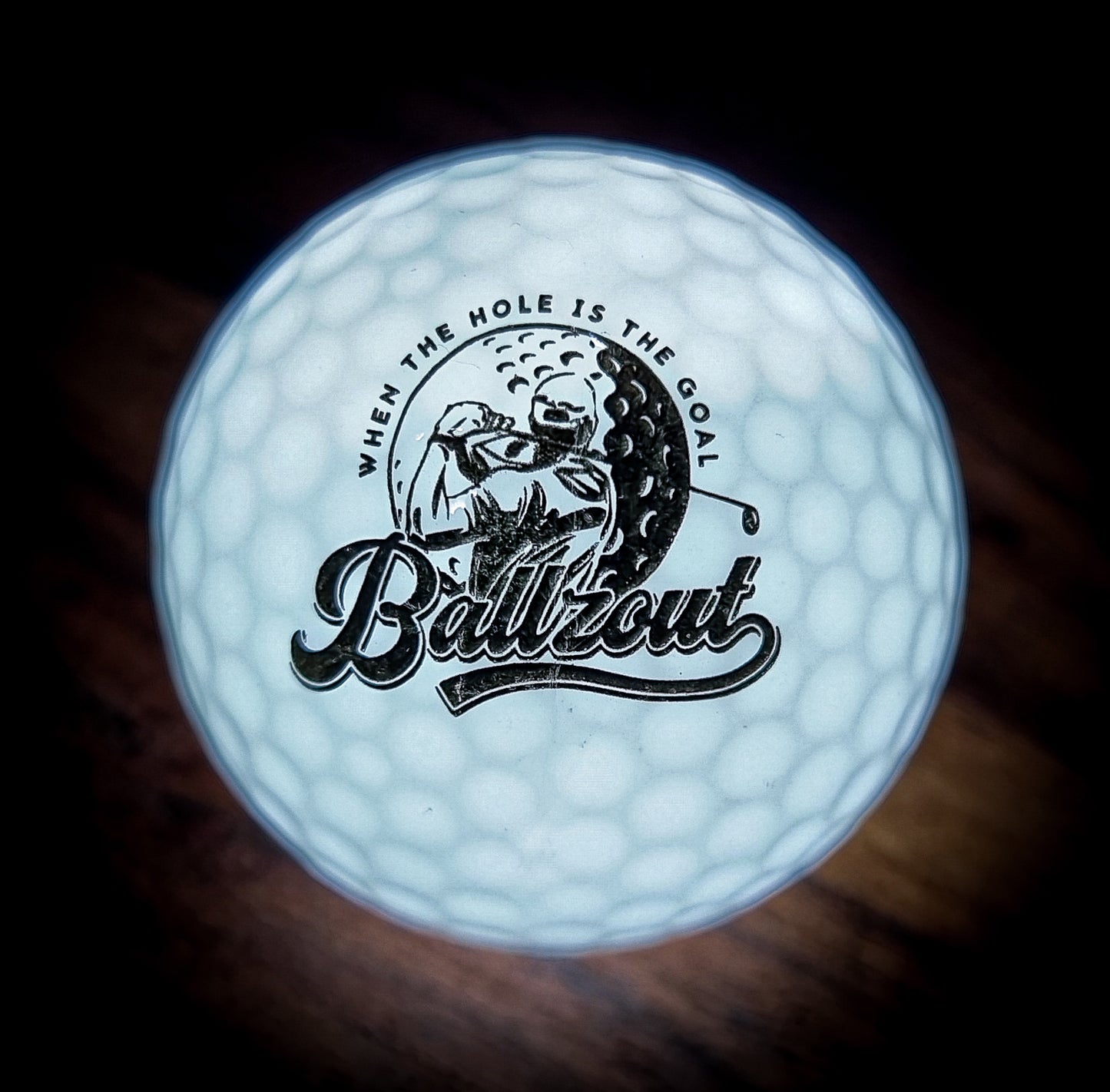 Customer Reviews
Putt Putt Mermaid Beach

"Globall's LED golf balls have become an imperative part of our night golf revenue with the addition of golf ball sales and repeat customer business."

John McKinnon AKA Elvis

"I have used LED golf balls before. But nothing compares to Globall. You can launch them full send and they're super bright & can be seen anywhere on the course!"

Matilda Mowgli Golf Girl

"These were the perfect edition to date night. They make everything so much more fun. I think my boyfriend loves them more than me! #metoo #mowgliforthewin"
THE BALL OF DIFFERENCE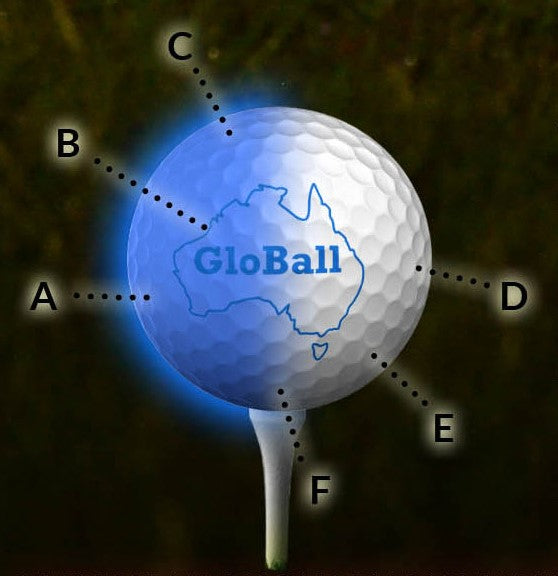 SPECIFICATIONS

All the specs you need in a golf ball!

Perfect for mini golf, family fun, night driving, club houses and social competition applications. SHOP NOW
A - IMPACT TIMER

Super bright LED stays lit for 8 mins upon impact; Impact activators inside the golf ball work as a switch to lighting the internal diodes to glow bright colours.

Bounce or hit your ball to reset the timer every impact.
B - IDENTIFICATION

Easily identify the colour of your LED golf ball with the same colour logo.

Eg. A Red LED golf ball will have a Red logo. A Blue LED golf ball will have a Blue logo.
C - CONSTRUCT

80 compression multi-layer golf ball.

Having the right compression rating for your swing speed will let you compress the ball enough to activate the core. Once you've compressed the core, it will spring off the clubface and provide optimal distance.
D - MATERIAL

A Suryln cover is exceptionally durable and its abrasion resistance will ensure minimal cutting or scuffing through regular use.

The "firmness" of this material accounts for a lower spin rate.
E - GOLF BALL WEIGHT

GloBall is the same official weight and size providing high performance aerodynamics, control, accuracy, feel and distance you expect from a professional quality ball. 

Weight: 45.6 +/- 0.3g
Dimples: 332
Velocity: 250Ft/Sec max
Distance: 275 Yds
F - BATTERY LIFE

A quality 35 Hour battery ensures continued game play again and again for that repeated night time fun!
THE PERFECT NIGHT GOLF BALL